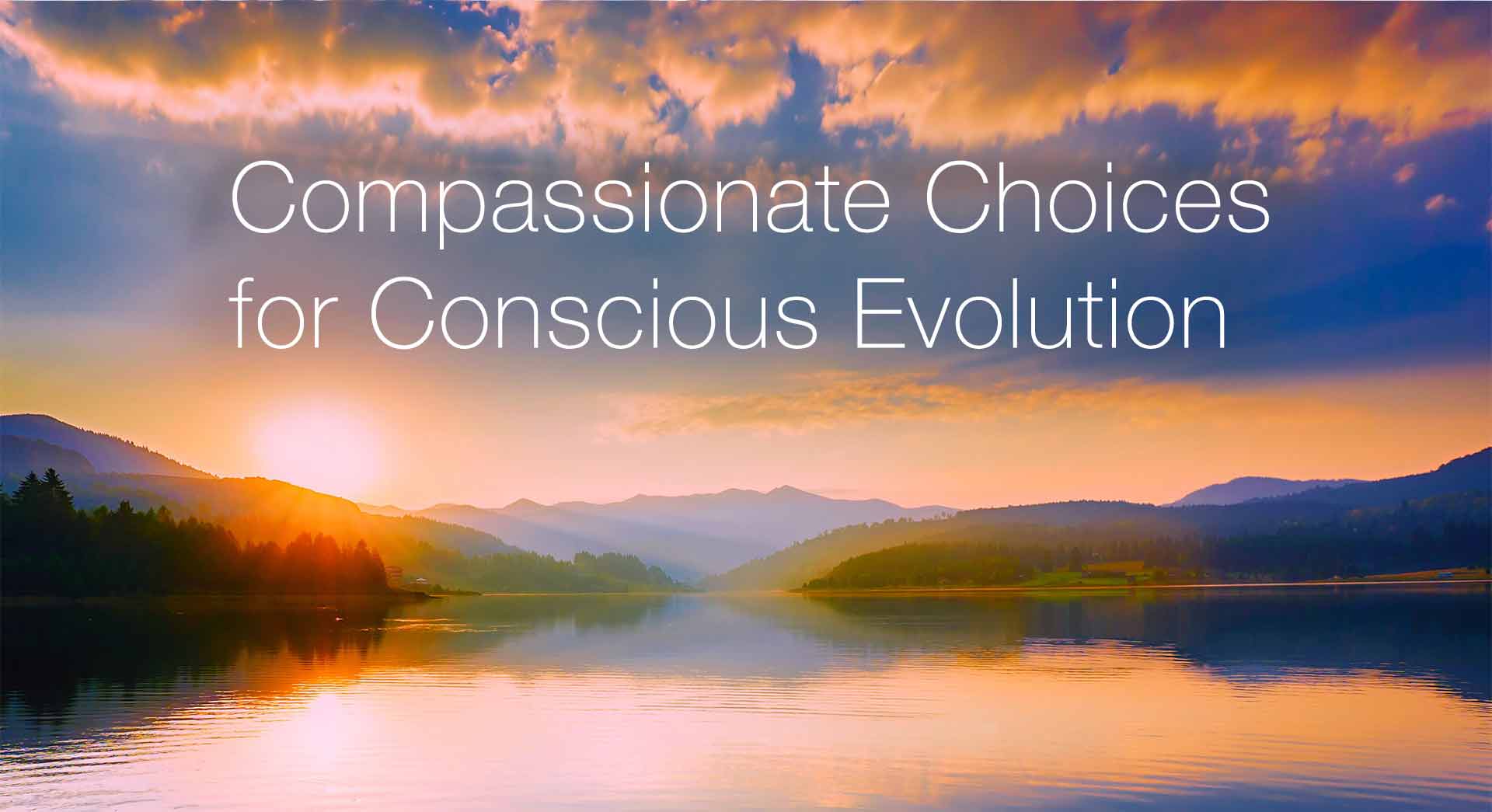 Join the Conscious Evolution
New Dream Foundation works with thought leaders and individuals committed to creating a thriving, happy, and more peaceful world through personal and global conscious evolution.
Together we…
Honor and respect the sacredness of all life within each person, the animals, the planet, and all of creation.
Build online communities that raise awareness and respect for our differences, as well as celebrate our common values.
Empower humanity's higher destiny by nurturing the inner peace that leads to outer peace in the world.
Transcend the pain of conflict by cultivating deeper, more honest, and respectful communication, leading to compassionate understanding, and solutions that are "for" one another.
Develop and promote leadership education based in respect, creativity and compassion.
Foster a balance of feminine and masculine principles essential to harmony and our capacity to thrive together.
Heart-Centered Initiatives